In South Tyrol's Mountains We Are the Hotel on the Lake
A lakeside hotel right on the water, surrounded by woods, in the middle of the Dolomites UNESCO World Heritage Site. The perfect place to wind down and take it easy for awhile. You can take a deep breath and relax at the hotel located at the head of Prags Valley. For 120 years, we have been a haven of peace for people, a starting point for hikers and climbers, a hideaway for lovers, a space for creative people with creative ideas. In the Belle Époche, summer visitors would take a walk in the woods around the lake, dine on the lakeside terrace, converse in the salons, and watch the lake change color from their room windows. Today, the days are still long. The most beautiful? In the morning and evening, the lake belongs to you alone. In our opinion, it doesn't get more exclusive than this.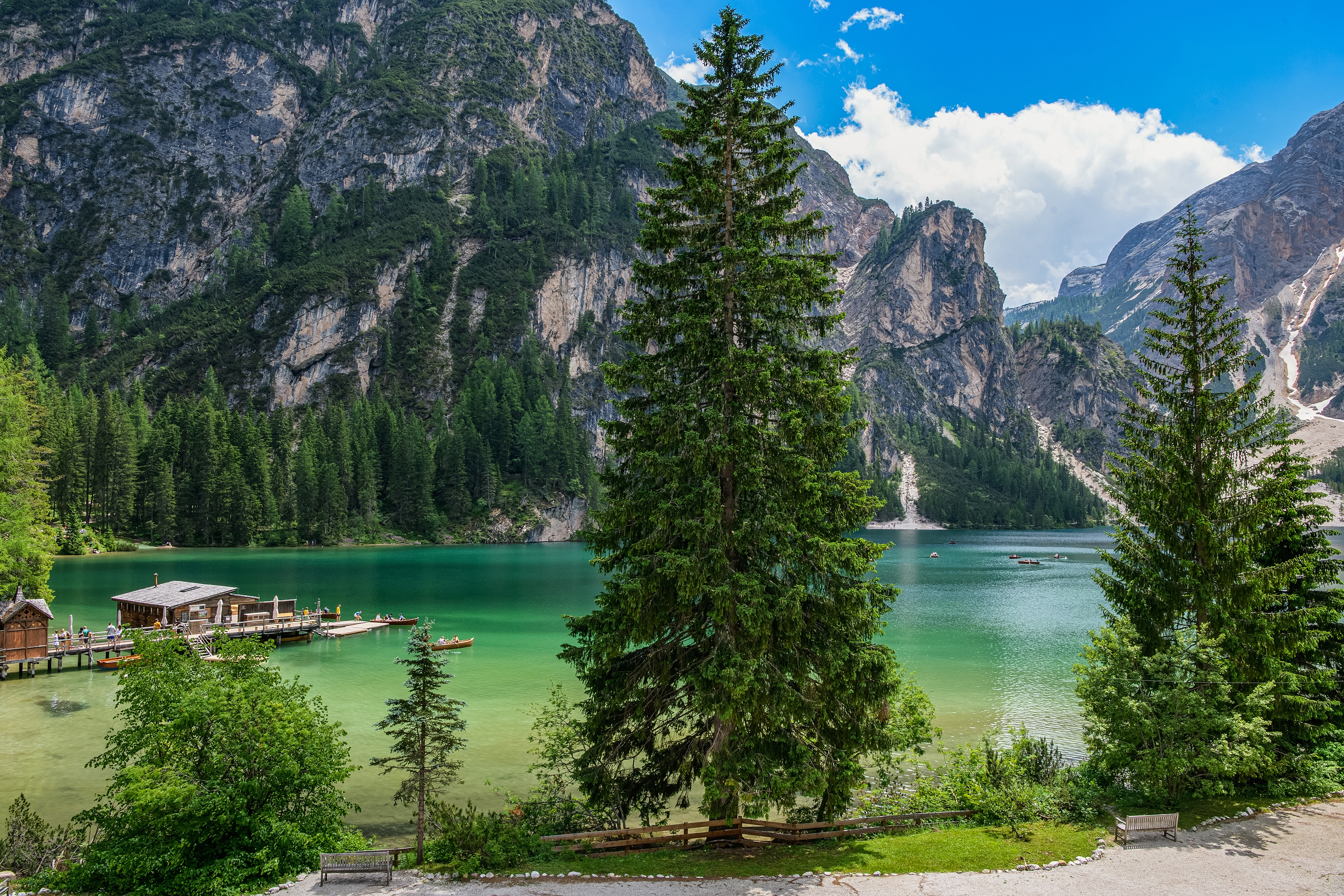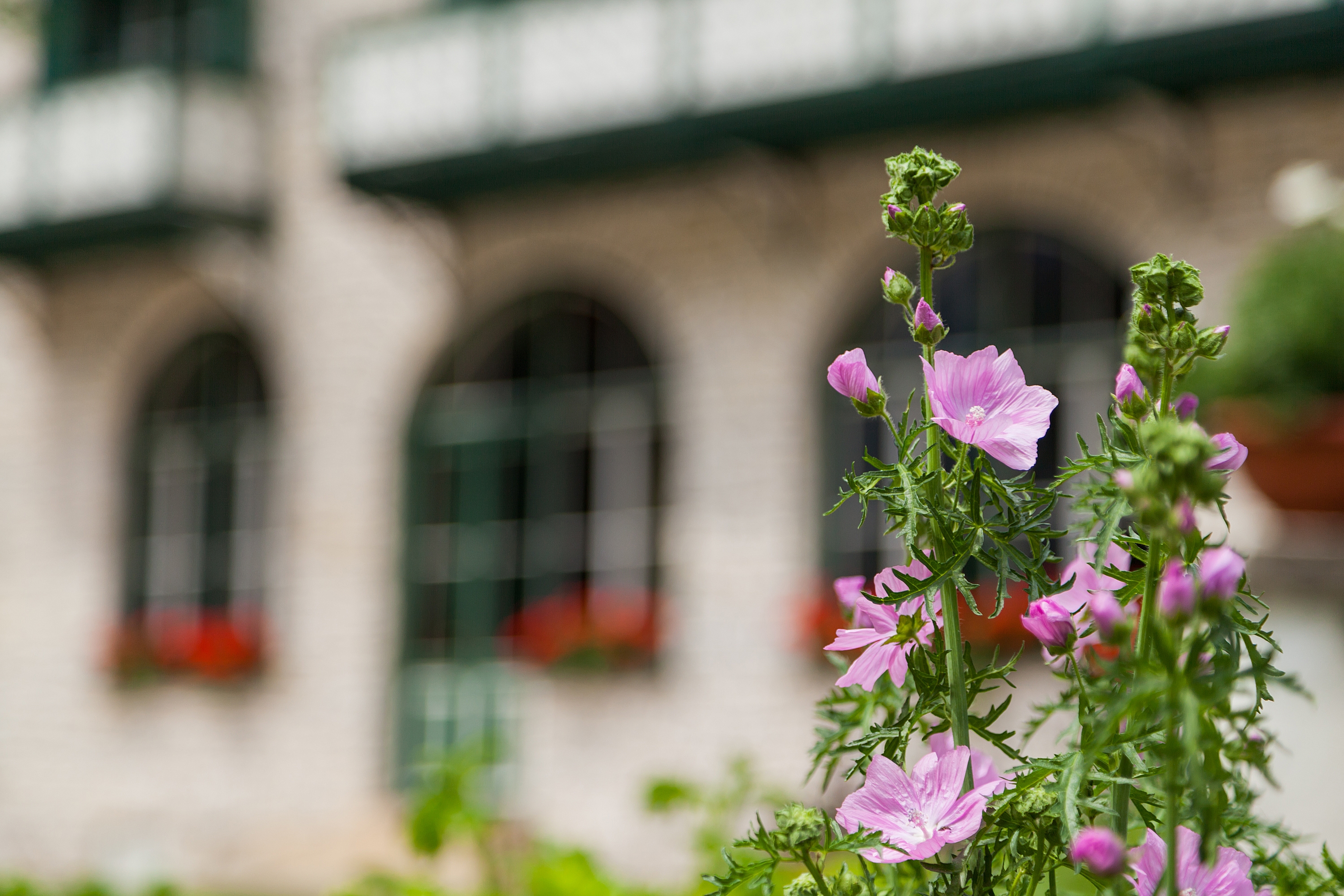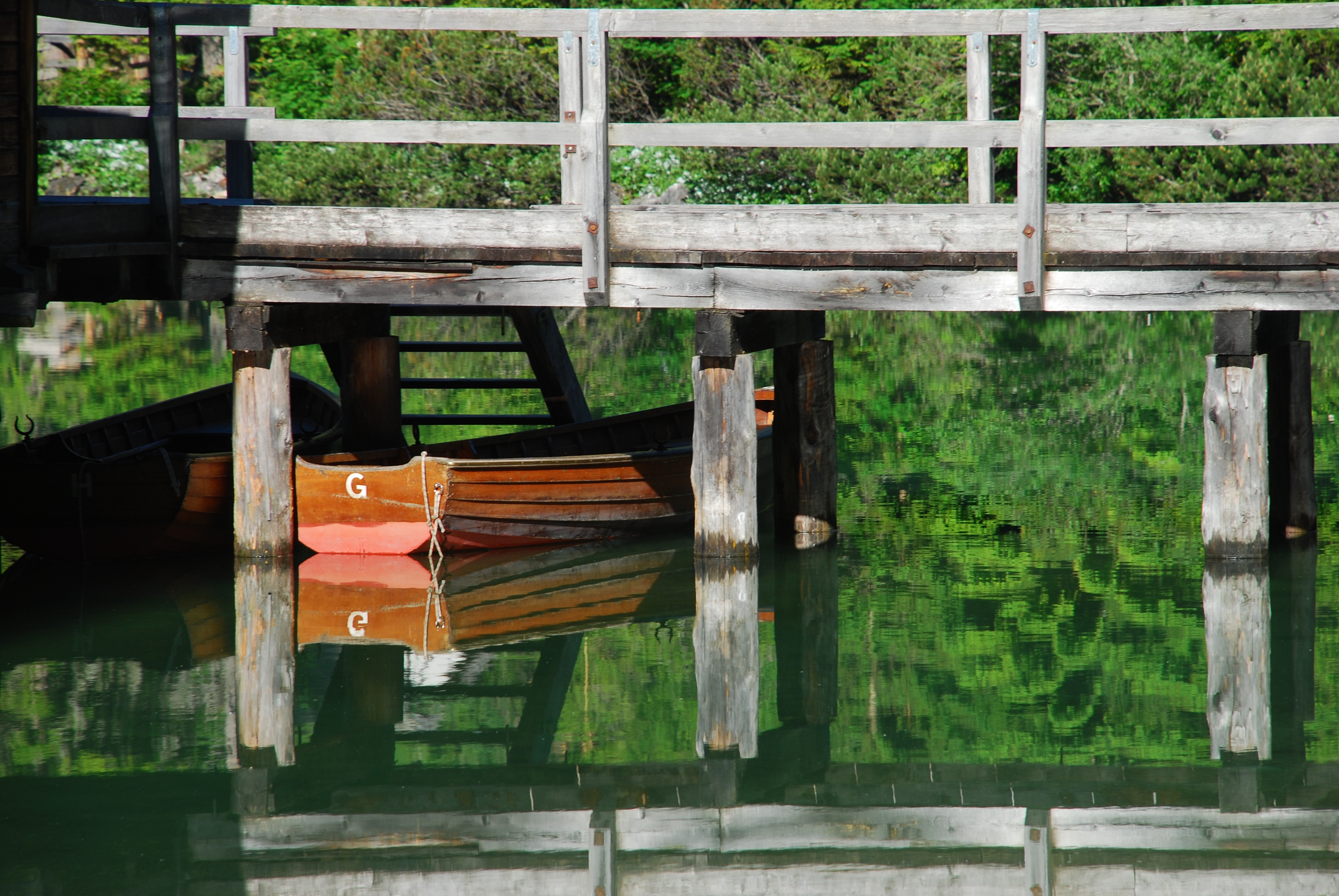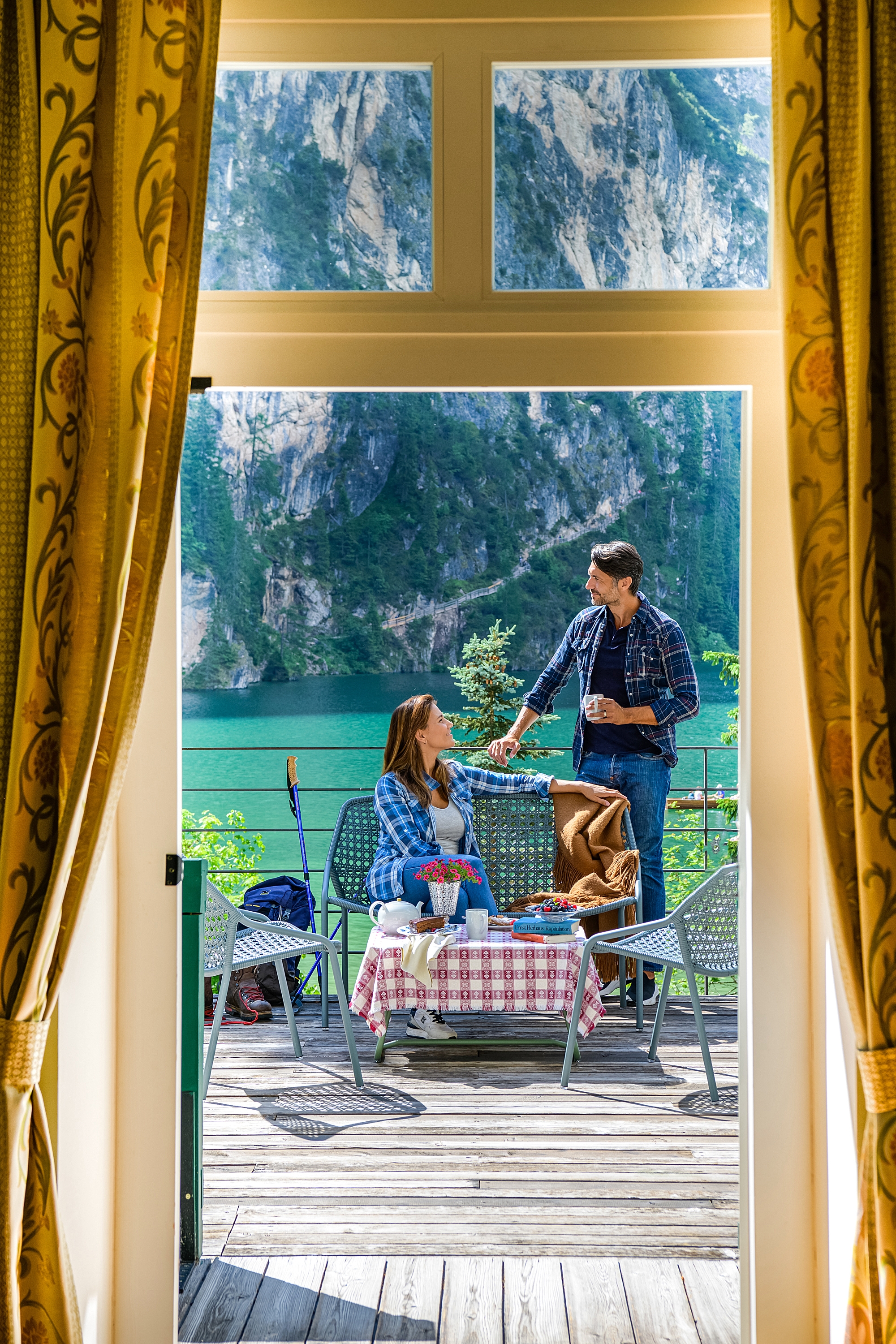 Book With Us Because…
...in our hotel you'll experience the hospitality of the founding family: The hotel has been owned by the Heiss-Hellenstainer family since 1899, currently the fifth generation. Its architecture is protected as a historic monument and the rooms are furnished with original Art Nouveau furniture. We carry on a heritage that prudent ancestors placed in our care.
Read more


South Tyrol's History Is Displayed Everywhere in the Historic Hotel Pragser Wildsee
How do you create a dynasty? We would like to ask Emma, the "original mother" of the Heiss-Hellenstainer and founder of the historic Hotel Pragser Wildsee.
History


Read What Our Guests Say About Us
We enthusiastically tell our point of view. But we also like to listen to our guests.
This is how they experience us and their vacation directly at the lake.
Guestbook


A South Tyrolean Inn Times Three: Chalet, Bistro, Restaurant.
A table full of the best goods. That was the secret of Emma Hellenstainer, the founder of the Hotel Pragser Wildsee. She became famous in Europe with this long before she built the hotel on the lake.
Cuisine